16 Apr

Mother's Day Celebration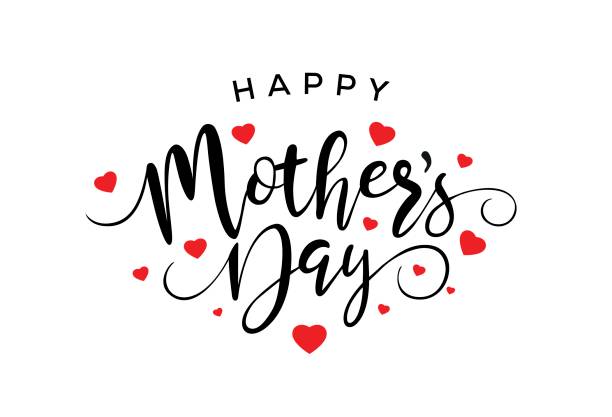 April will be over before we know it. With the arrival of May, we have more to look forward to than just warmer weather. In the blink of an eye, Mother's Day will be here! If you're still trying to figure out how to celebrate with the most important woman in your life, here are some ideas!
There are fewer things better than spending a day at the Market Common. You can pack a full day of activities in. Treat your mother to a tasty brunch at Tupelo Honey or swing by a little later in the day for lunch at Gordon Biersch or Ultimate California Pizza. After you've had time to enjoy a meal together, treat her to a shopping trip. The food is amazing in Market Common, but the shopping is even better.
Help her pick out a stylish new outfit or grab some accessories to add a little flair to wardrobe. With a full stomach and shopping bags in tow, treat yourselves to a sweet treat to wrap up the day together. Get a tasty cone or dish of your favorite icecream from Cold Stone Creamery or head over to Peace, Love, and Little Donuts for a fresh doughy snack. If you're still not ready to end the day together, you can always take advantage of the Grand 14 Cinema and enjoy a movie together!
While the Market Common is always a great way to spend your day, pay homage to the times when you would handmake your Mother's Day gifts with a trip to Harry The Potter. You can bring to life any piece of pottery with your art skills and have a cute new piece of decoration for your home. Not only is making a gift fun, it's incredibly thoughtful and is something your mother will cherish for years to come. With over a 1,000 pieces to choose from, you'll be able to find that perfect piece of pottery for your mom.
If pottery isn't your style but you want to make something artistic, check out Wine and Design! Your mother will love enjoy a relaxing glass of wine while you both create your own masterpiece. Your mother won't care if you painting skills aren't up to par. This is the perfect way to spend some quality time together while being able to bring home something to commemorate the event!
If you want to enjoy the wine without the painting, head out over to Duplin Winery. You can take part in a wine tasting together for a fun filled afternoon! For only $10 per person, you can sip on 10 different wines and snack on gourmet crackers and dip. After you've worked your way through the samples, you can unwind with a glass of whichever wine was your favorite. Nothing says 'I love you' quite like a day filled with wine.
No matter how you choose to spend your Mother's Day, as long as you're with your mom and spending time together, it'll be a day to remember. There are plenty of unique ways to celebrate here in the Myrtle Beach area. Show your mother how much you appreciate her and create memories that'll last a lifetime this Mother's Day.